The Montana Wool Growers Association is proud to sponsor a $1000 scholarship and a $500 scholarship funded by the Industry Outlet Store. The MWGA Promotions Committee sponsors this opportunity.
The scholarship is awarded to two student that have graduated from a Montana high school or homeschool program and are beginning at least their second year in college.
Applicants may attend an in-state or out-of-state school.  The school may be a university, 2-year or 4-year college, vo-tech, or any other educational facility of higher learning beyond high school. The applicant must be continuing his/her education in a field benefiting agriculture. 
To Apply for the MWGA Scholarship:
Download and fill out the application below
Provide a letter of recommendation and an official transcript of grades received for completed coursework. 
Send your application materials to Stefanie Leach at: stefanie@mtsheep.org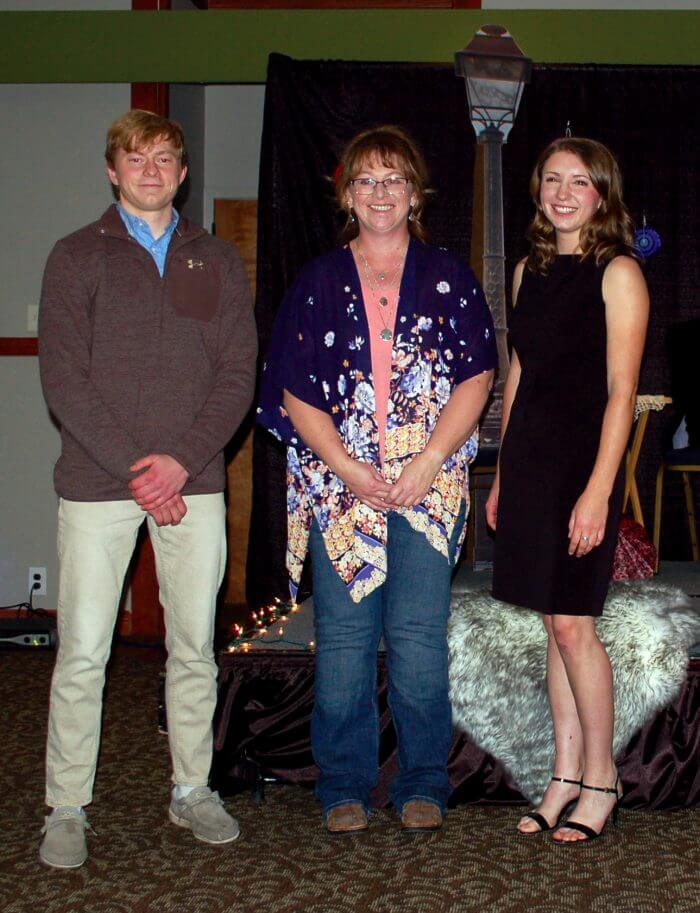 Download the 2023 Application
Application Deadline: June 1, 2023