Providing Montana's sheep and wool producers with community and the resources to succeed.
Raising sheep and marketing wool is challenging!
Like the sheep we raise, we believe there is strength and security in numbers. Together, we can navigate marketing our wool, negotiating legislation, and provide a helpful hand while raising sheep in Montana.
Here at Montana Wool Growers, we've got the experience, community and resources to help you succeed!
Community
Our dedicated community of wool growers is here to help you with information and advice. Or, share your own wisdom through our quarterly magazine and attendance at annual events.


Legislative Advocacy
You need a voice protecting your best interests on the legislative level. Our advocacy helps protect your business and keeps you up-to-date on relevant statewide issues. We have your back so you can focus on doing what you love.
Wool Pools
Need a better way to sell your Montana grown wool? Producers with smaller quantities of wool can see benefits from "pooling" wool with other producers to sell as a larger lot. These are immensely beneficial for wool growers across the state!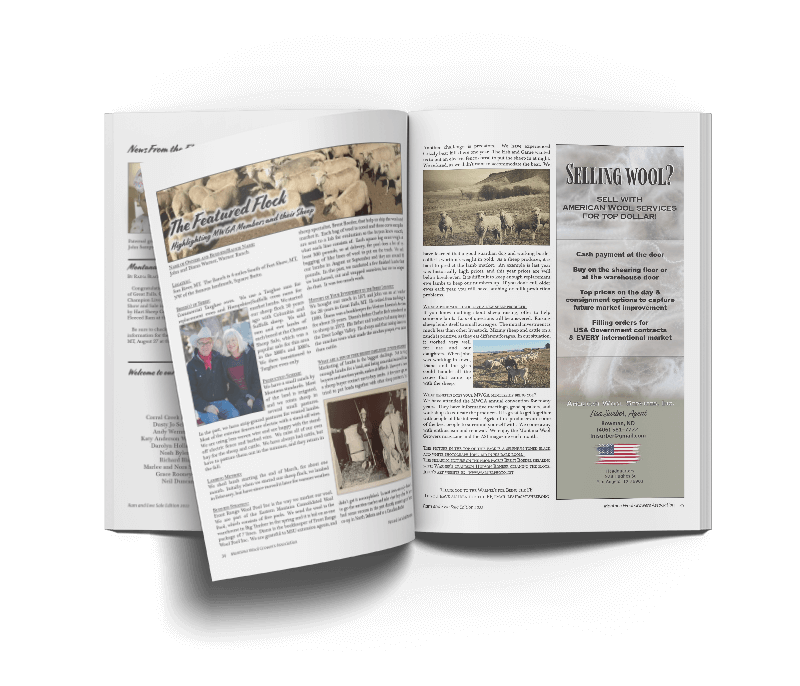 Montana Wool Growers Magazine
Our quarterly print magazine is a fan favorite among our current members. This perk is available at every membership level and is filled with stories, advice, and current events in the sheep industry.
Join the Montana Wool Growers Association and support the organization that supports your livelihood.
Select your membership option as a wool producer or associate member.
Fill out the form and submit your dues online. Check your inbox for a confirmation email.
Become Active in the Community
Join our events, start voting, read your magazine – and more!
We're here to help each other succeed!
As a membership organization, we're all wool producers ourselves and understand the struggles and heartaches that come with the business. That's why we come together to help resolve issues, share tips, and stay in tune with common interests here in the state of Montana.
"I became a member of the Montana Wool Growers Association because it allows me to have a stake in state and national policy that affects my business. I enjoy learning from other wool growers and my membership allows me to connect with other producers to discuss challenges on our operations."
Dave Scott
Montana Highland Lamb
Whitehall, MT
"I look forward to receiving the Montana Wool Grower Magazine and the Sheep Industry News through our membership because it allows me to keep up to date on the state and national sheep industry. With my MWGA membership, I feel like I have representation and a voice in state and federal government."
Ben Lehfeldt
Lehfeldt Rambouillets
Lavina, MT
"I joined MWGA for the opportunity to meet other producers with similar interests. I think the biggest benefit of being a member is the work that is done at the state legislature and nationally on our behalf as producers on issues affecting the sheep industry."
Ken McKamey
McKamey Ranch
Great Falls, MT
We love letting you know about upcoming opportunities to meet and greet others in our association.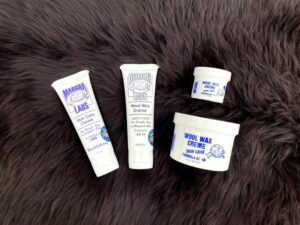 Get our Ewesful Newsletter!
Sign up here to get our newsletter straight to your inbox.