As part of our community with a producer membership, you'll have access to multiple benefits – all of which are designed to help the Montana sheep industry thrive!
Additional Membership Benefits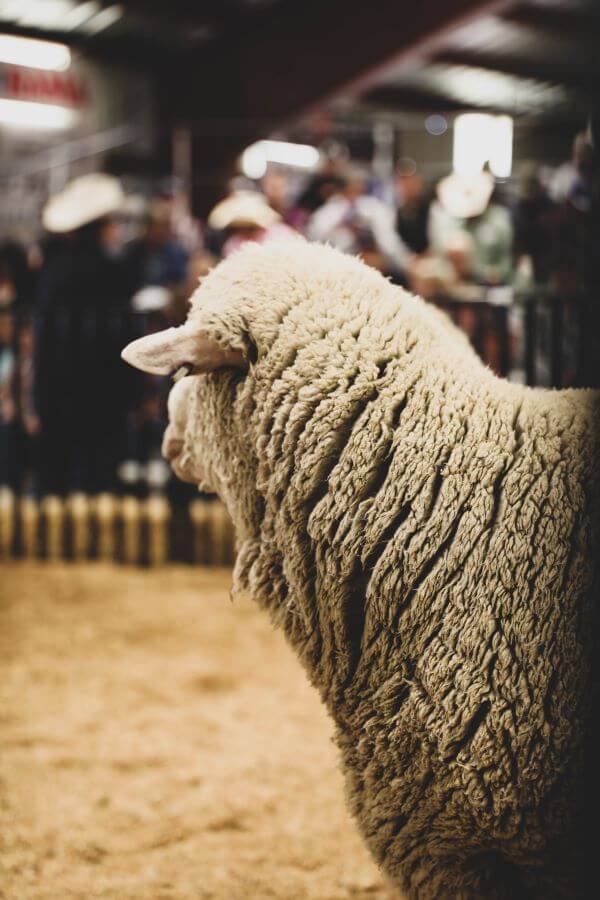 Just $20 per yearly membership
plus $.06 per pound of wool (or $.60 per sheep)
The additional six cents per pound is what the Association operates on as it works to improve the opportunities for raising sheep and wool in Montana.
For an additional $15 per year, we'll also list your wool operation in the Breeders Directory on the website and in the magazine.
"MWGA works hard to keep our industry strong through legislation. I don't always understand how things work in the legislature but MWGA does and has been very successful in getting the job done. They also have a variety of members who are good at so many different things which enables us to be strong when we come to the table to talk about or fight for our industry. As a small producer, I didn't understand how the bigger issues impacted me until I became a member."
"We joined MWGA in the early 1970s. The annual wool pool meeting was the biggest social event of the year in Big Timber. Since then, it has become more than just social. It is a way to connect with fellow producers. MWGA keeps you informed on local and national issues, keeps you up to date on current markets and trends, and works for the whole sheep industry, no matter what size operation or breed you have. Being a member makes me feel like I have a voice in the sheep industry."
"MWGA is integral to our Montana sheep industry through the framework of support, education, and the advocacy it provides. Bridgette and I attended our first MWGA Convention last year and learned about the MWGA's efforts, discussed production best practices and enjoyed the fellowship with others in the industry. Participating in the MGWA will help you keep informed and give you an active voice in the sheep industry."
Join the Montana Wool Growers Association and support the organization that supports your livelihood.
Select your membership option as a wool producer or associate member.
Fill out the form and submit your dues online. Check your inbox for a confirmation email.
Become Active in the Community
Join our events, start voting, read your magazine – and more!
Still have membership questions?
Send us a message through our contact form or give us a call at (406) 442-1330 for additional information.